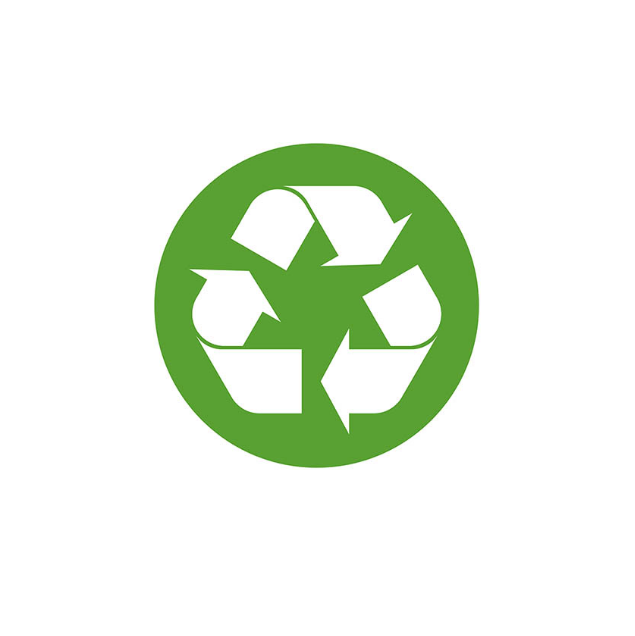 Reduce Your Carbon Footprint
Why replace when you can resurface?™
Did you know that thousands of truckloads of waste and materials end up in landfills every year? Since 1999, our exclusive restoration and refinishing process has been instrumental in preventing materials from ending up in landfills and minimizing waste. By choosing Get A Grip, you can be confident that you're making an environmentally friendly choice. We are routinely voted a green-living company.
In addition to being eco-friendly, resurfacing is also a financially sound decision. Our process can revitalize your household surfaces, extending their lives and giving them renewed beauty at a fraction of the cost of a full-scale remodel. Plus, there are no waste disposal or transportation costs.
Contact us today to learn more!
Get An Estimate