Franchisee Benefits
Discover the Unmatched Benefits of Joining our Franchise Family
Start Your Journey Today and Transform Your Future with Get A Grip Resurfacing!
Call 800-290-6004 to speak with a Get A Grip Franchise Representative.
Apply Now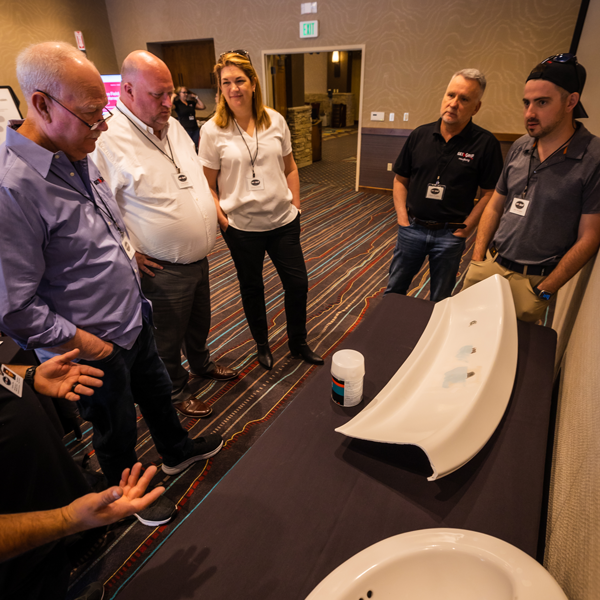 Franchise Training
Learn from the Leaders in Resurfacing
At Get A Grip, we believe in hands-on learning. That's why we provide comprehensive training for our franchise owners. With experienced technicians as your mentors, you'll gain valuable skills directly from industry leaders. From our cutting-edge OTTESEY® spray system to our revolutionary Bio-Inlay® technology, we'll teach you how to repair and restore every surface in your home. Our superior techniques, products, and equipment make all the difference.
During training, you'll master the application of our exclusive products, designed to deliver exceptional results and long-lasting durability. Join us and become an expert in resurfacing with Get A Grip.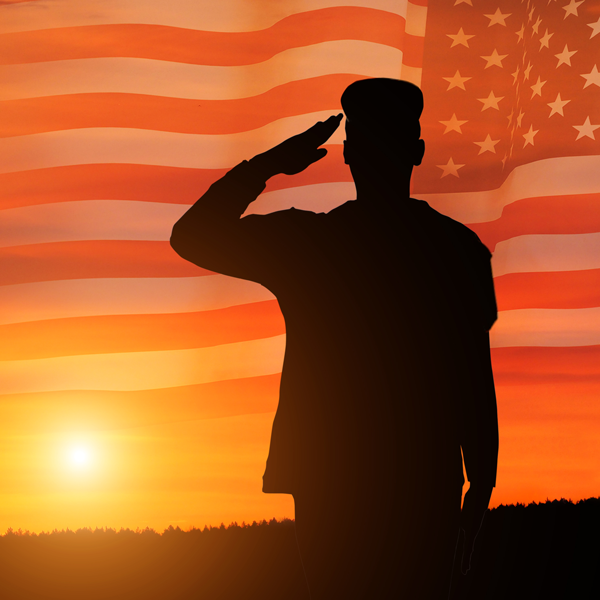 Veterans Discount
Business Opportunities for Military Veterans
Own your own business with Get A Grip Resurfacing. We salute your service and offer exclusive opportunities for veterans. Enjoy a substantial discount on our franchise program compared to others. Get A Grip is recognized as a top Military Friendly Franchise by G.I. Jobs. Experience the benefits:
10% discount on the Initial Franchise Fee for honorably discharged veterans.
Cutting-edge products that impress homeowners and commercial properties.
Affordable franchise fees with in-house financing.
No unnecessary royalty fees.
Ongoing technical and marketing support.
Hands-on training for both residential and commercial projects.
Join us and unleash your entrepreneurial spirit today!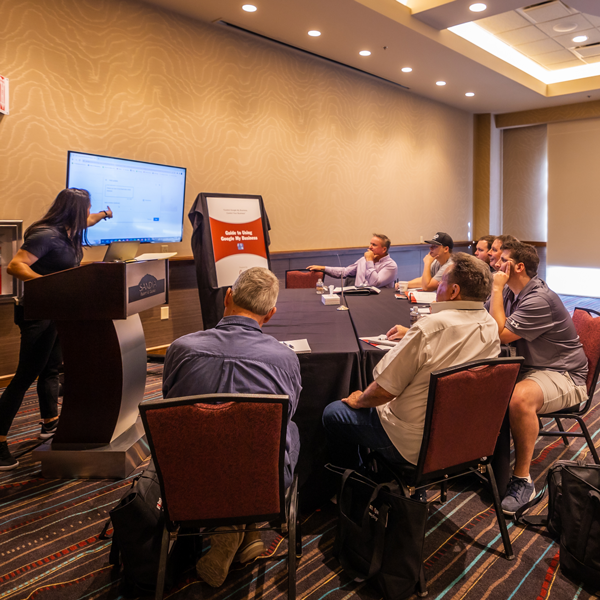 EDGE Support
24/7 support at your fingertips
Gain a competitive advantage with the right tools at Get A Grip Resurfacing. As part of our franchise family, you'll have access to the members-only Get A Grip EDGE. Stay up-to-date with the latest marketing strategies, business practices, and sales techniques. Discover new products, learn from field experts, and explore our customizable ID Packages and flyers. Backed by over 20 years of experience, the Get A Grip EDGE is your go-to resource, available only to our franchisees.
Current Get A Grip franchisee login here.
Login
Franchise Testimonials
Discover the joy of being a Get A Grip Resurfacing franchisee! Our franchisees are ecstatic about their decision to join us. With proven success and unrivaled support, they are thriving in their businesses. Join our satisfied franchise family and experience the benefits of our top-rated franchise program. Don't miss out on this opportunity to be part of the Get A Grip Resurfacing success story.