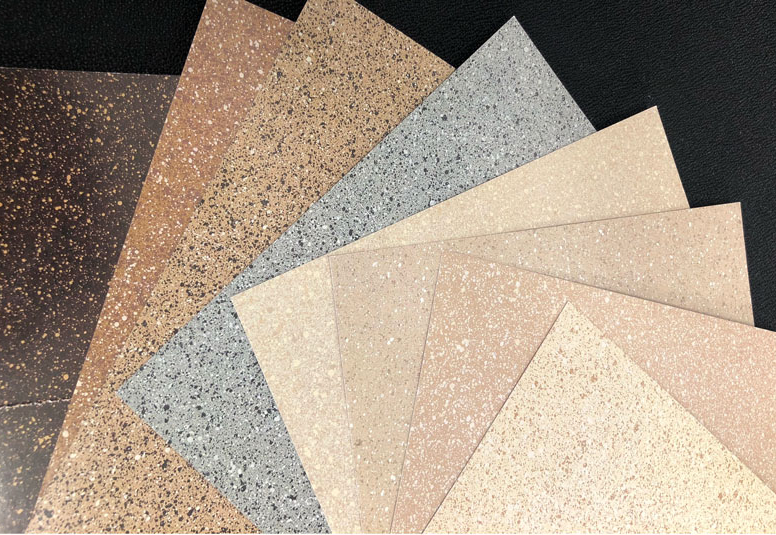 Services
Revitalize multiple surfaces with Get A Grip Resurfacing's time and cost-saving solutions. Our unrivaled repair and resurfacing process breathes new life into countertops, bathtubs, showers, tile, and cabinets. With our efficient one-day service, we transform your home or apartment with ease.
Get A Grip is committed to sustainability by keeping materials out of landfills, reducing waste, and minimizing our carbon footprint. Our environmentally helpful services have become a deciding factor for many customers. Contact us today to learn more about our eco-friendly offerings.
What to Expect

Step 1
Connect
Call or complete our online estimate request form to connect with us. We will then schedule your free in-home estimate. Your estimator will get measurements, take photos, show you color options, and explain our process.

Step 2
Schedule
When our office staff gets your resurfacing job on our schedule, we'll explain how to get ready for our technician's arrival. We will then confirm the scope of work and address any further inquiries you may have.

Step 3
Work
Our field technician will arrive, prepare the area for resurfacing, and get to work. Make sure to remove all personal items from the work area and keep pets and children at a safe distance.

Step 4
Enjoy
Our 24-hour curing period helps the new look, color, and design settle. Make sure to follow all provided care and maintenance information for best results, and enjoy your new resurfacing!
Get Started Now
FAQs
Q.
What exactly is resurfacing?
A.
Resurfacing is the process of applying a new coating to countertops, tubs, showers, tile, and cabinets. As an alternative to conventional remodeling, it extends the life of the surface by many years.
Q.
How long does it take to resurface?
A.
It typically takes four to six hours to resurface most items in your house. For larger kitchens or multiple bathrooms, the process might take more than one day. Because our coating takes 24 hours to cure, we recommend resurfacing one bathroom per day.
Q.
How long do I need to wait before I use my surface again?
A.
Your surface will be ready to use 24 hours after the new coating is applied. Be sure to follow our Care & Maintenance recommendations.
Q.
How long does your resurfacing last?
A.
With proper care, your resurfacing should last for many years. For more information, see our  Care & Maintenance recommendations.